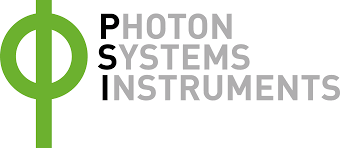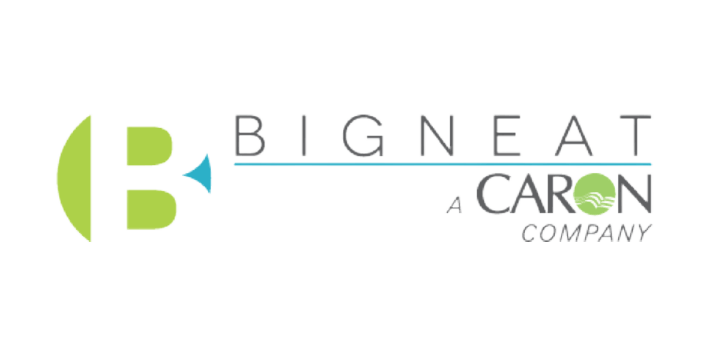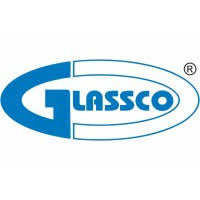 Very fast and good service. After sales service is also very good.
Excellent service provided by AIB Life science Pvt. Ltd. Fully satisfied.
We innovate with knowledge for doing Science better.
• We care about our customers by giving appropriate quality solutions and services.
• We care about our team by maintaining "Respect of Individual", "Investing in their Knowledge (Technical and Life Skills), and being "Fair in Policies".
• We care about our stakeholders by being "Fair, Honest and Transparent" in our Conduct.
Idea (to create something new), Innovation (to see things differently) and Integrity (a shared value) brought two friends together to conceptualize AIB Life Science (ALS) in the year 2013.
Over the span of this 7 years ALS has grown from a young start up to a fast-growing enterprise in all the parameter be it Revenue (~ 150% YoY), Brand association (~20 Brands), Installation (~200), Researcher (>750) and coverage of territory (5 states).