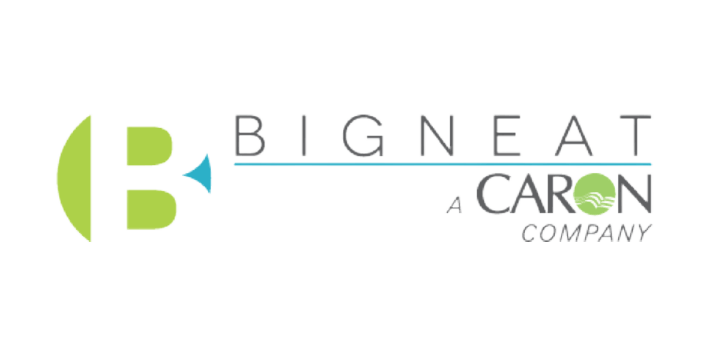 Bigneat UK, a CARON Company is a world class manufacturer and leading global provider for clear air, hazard contaminent, and safety system to research and industrial laboratory with a legacy of more than 100 years.
Bigneat's business strength is based on a capability and expertise built up over many years designing and manufacturing high performance air movement and air conditioning systems utilising Carbon and HEPA filtration technology for capture and removal of airborne hazards both fume and particulate.
Clients include biological, chemical, electronics, food, government, nanotechnology, pharmaceutical, photonics, universities, schools and in industry, for QA/research laboratories and sterile production areas.
Bigneat is world leader in Automation Enclosure.