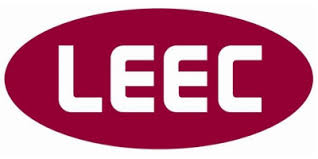 Leec has been pioneer in CO2 incubator as was the first to introduced the TC sensor in CO2 incubator and later with evolution of technology upgraded to IR based system.
Leec has two model of CO2 incubator one in two different capacity.
Leec all model of CO2 incubator are with fan less technology and works on dry heat method to avoid any contamination.